Theme: Biodiversity Conservation in the Face of Development
March 2–4, Geneva Park, Orillia, Ontario
Interested in meeting fisheries professionals and other students interested in fisheries and aquatic sciences?
Come join us for our 2017 Annual Meeting and Conference at the Geneva Park Conference Centre, on the shores of Lake Couchiching near Orillia.  Our keynote speaker is CARS Legend of Canadian Fisheries Science and Management, Dr. John Casselman!
Dr. John M. Casselman is an adjunct professor, Biology Department, Queen's University, Kingston, Ontario, and former senior scientist who supervised fisheries research on Lake Ontario for the Ontario Ministry of Natural Resources. He is a fisheries ecologist and environmental physiologist who has numerous publications in the primary literature (172), reports, and book chapters on numerous aspects of fisheries science. Has studied and published on many species and topics, most recently on rare and endangered anguillid eels and sturgeon, conservation, microhabitat associations, climate change, and calcified structure analyses. He has conducted extensive research on fish and fisheries around the world, by invitation in Tibet, Ethiopia, and the Canadian Arctic, as well as throughout the Great Lakes Basin. John has received numerous awards: in 2008, the American Fisheries Society prestigious Award of Excellence; in 2009, the Great Lakes Fishery Commission Distinguished Scientific Contributions Award and the Ontario Commercial Fisheries Association Partnership Award for contributions to sustainable fish resources through fisheries research and management; and in 2015, voted into the Canadian Angler Hall of Fame, inducted as a Legend in Canadian Fisheries Science and Management, and installed into the inaugural class as a Fellow of the American Fisheries Society.
Dr. Casselman will be speaking about Fisheries Science as a Profession, and providing his Personal Reflections.
Plan to attend the "Working with Indigenous Communities 101" workshop on Thursday March 2nd at 1 pm. Register for the workshop through the Online Store. Also new this year, a special MNRF-hosted Brook Trout Monitoring and Conservation Symposium the afternoon of Friday March 3rd. See the 2nd Notice and Call for Presenters for details.
Student presenters are eligible for the E.J. Crossman Award. The Ontario B.A.S.S. Nation (OBN) Award for best student poster and Outstanding Mentor Award will also be presented.
The 2017 AFS-OC AGM Program is now available for viewing and registration is open through the Online Store. AFS-OC Members and students are eligible for discounted rates. Paper copies of the Program will not be available at the meeting, so if you wish to have one with you, please print a copy yourself.
See Annual Meetings for synopses of past meetings.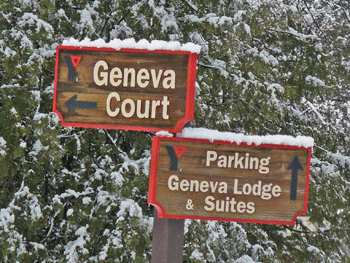 We would like to thank the sponsors and exhibitors who provided financial support and/or prizes. They are: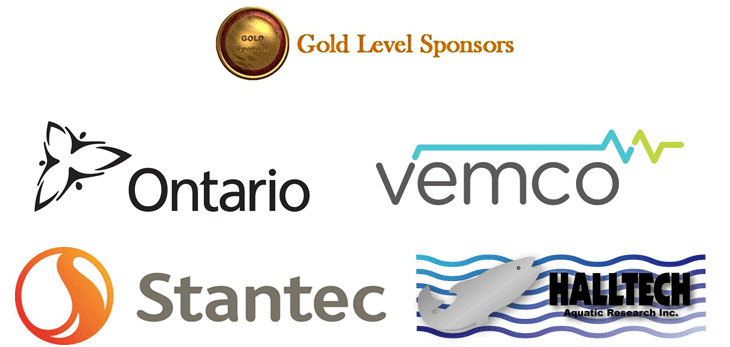 ---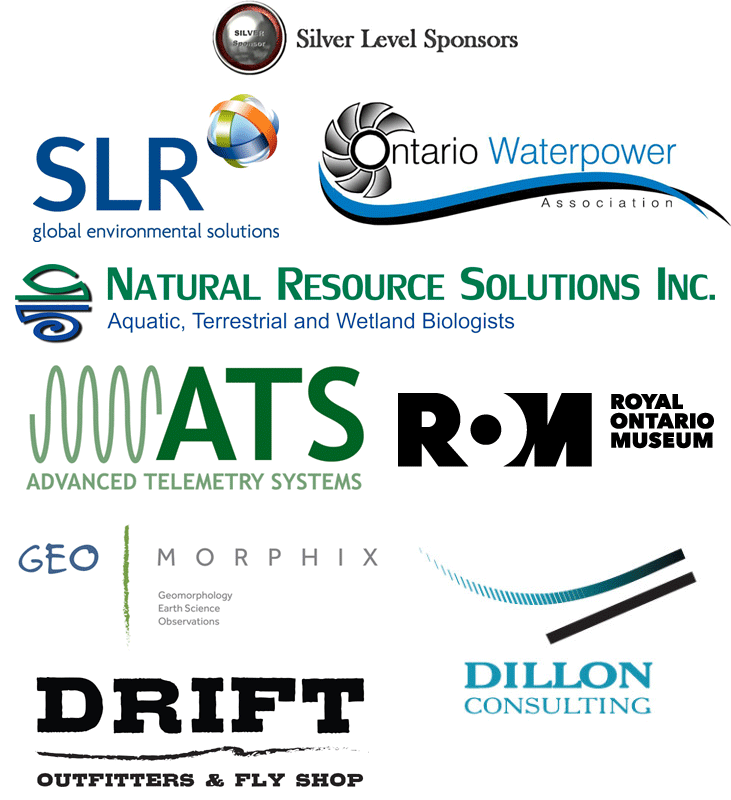 ---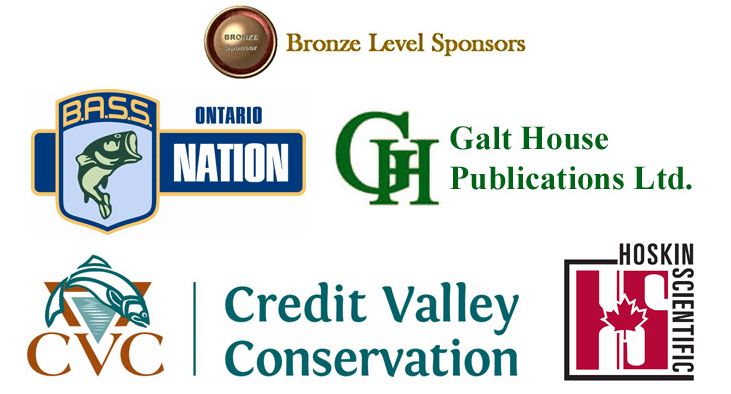 ---