Theme: Moving Forward Following a Wave of Change
February 26-28, Geneva Park, Orillia, Ontario
The 2015 Ontario Chapter Annual General Meeting and Conference was held February 26th to 28th at the YMCA's Geneva Park in Orillia. The theme was "Moving Forward Following a Wave of Change". This year's attendance saw 63 registrants attend the 2-day annual meeting, of which 25 were student representatives. Many members took advantage of the Working On Ice Safety Training course that was offered by Highlands Wilderness Training Institute on February 26th.
The weekend was filled with amazing and insightful presentations covering a wide range of topics such as "Impacts of dredging on fish species at risk in Lake St. Clair" prepared by Jason Barnucz , and "Stream restoration for Endangered Species" presented by Heather Amirault. Our Keynote speaker Gary Whelan of the Michigan Department of Natural Resources fought through power interruptions and incisive alarms to entertain participants with his discussion on "America's Experiment with Voluntary Landscape Scale Aquatic Habitat Protection and Rehabilitation: Some thoughts about the first 10 years of the National Fish Habitat Partnership (NFHP)".
Twelve students presented orally and ten posters were displayed at this year's AGM. Miranda Chen was awarded the E.J. Crossman Award for best oral presentation, and the Ontario B.A.S.S. Nation (OBN) Award for best poster presentation was shared jointly by Natalie Rook and Jennifer Magel. Abstracts for both presentations can be found within the Annual Meeting Program. The 2015 Outstanding Mentor Award was presented to Dr. Michael Fox from Trent University by Student Subunit President Jake Brownscombe. Past President Ann Roochi was shown appreciation by current Chapter President Sean Stuart.
During coffee breaks, attendees were able to check out the "Tools of the Trade" exposition where in all types of field equipment and gear were put on display for AGM attendees to peruse and ask questions.  Affectionately dubbed the Equipment Palooza by your ExComm, the exhibit brought together as much fisheries field gear that could fit into one room. Equipment on display included five different backpack electrofishers, a variety of gill nets, hoop nets, fyke nets, trammel nets, trap nets, drift nets, and several types of trawls.  Also displayed was a wide assortment of limnological sampling equipment and benthic sampling equipment. The room was open for the duration of the meeting and at several times, groups of people could be found picking up equipment and discussing the use of the equipment or reliving stories of past field projects. Oh the memories! Special thanks to Bill Gardner for organizing.
We would like to thank the sponsors and exhibitors who provided financial support and/or prizes. They are:

---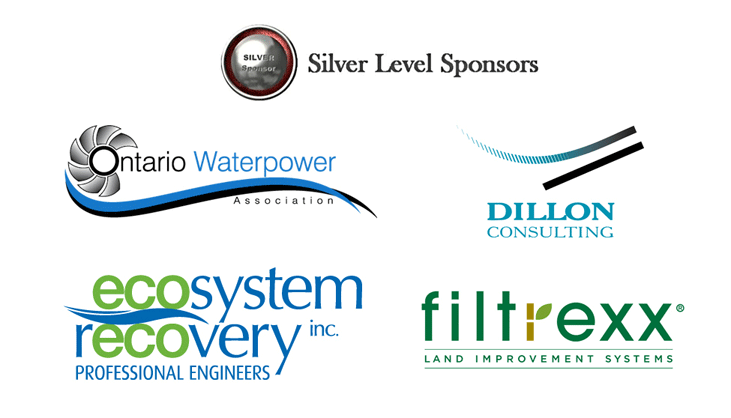 ---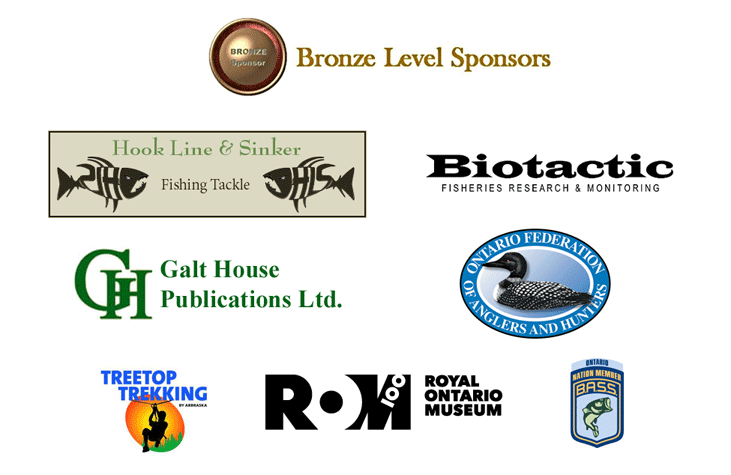 ---