Theme: Science and the Tools for Aquatic Resource Management
March 1-3, Viamede, Woodview, Ontario
The 2012 Annual Meeting and Conference and Conference was held March 1st to 3rd at Viamede Resort on Stoney Lake. There were eighty-one registrants (35 of which were students!) for the 2-day meeting. Twenty-one talks covering a range of subjects from MNR's Broadscale Fisheries Management initiative to genetic characterization of species complexes were given.
Fourteen students presented orally and it was judged that William Glass (University of Windsor) gave the best student presentation, thus winning the E.J. Crossman Award. His presentation was titled "Novel molecular phylogeny of the Lepisosteidae and identification of specimens of unknown origin". Shannon Fera (Trent University) was presented with the Ontario BASS Nation (OBN) Award for the best student poster. Her poster was titled "Using stable isotopes to analyze dreissenid-induced changes in the feeding habits of Lake Whitefish in the Great Lakes". Abstracts for both presentations can be found within the Annual Meeting Program.
A special session led by President Dean Fitzgerald and Past President Silvia D'Amelio included identification of possible topics for workshops and member training at future events. The Business Meeting was held on Friday afternoon and included an update on the North Central Division activities by NCD President-Elect Gary Whelan, as well as the usual business meeting updates from our Treasurer Katie Easterling and Membership Chair Silvia D'Amelio.  Nominations for two soon to be vacant Executive Committee positions were solicited, President-Elect and Secretary.
We would like to thank the sponsors who provided financial support and/or prizes. They are: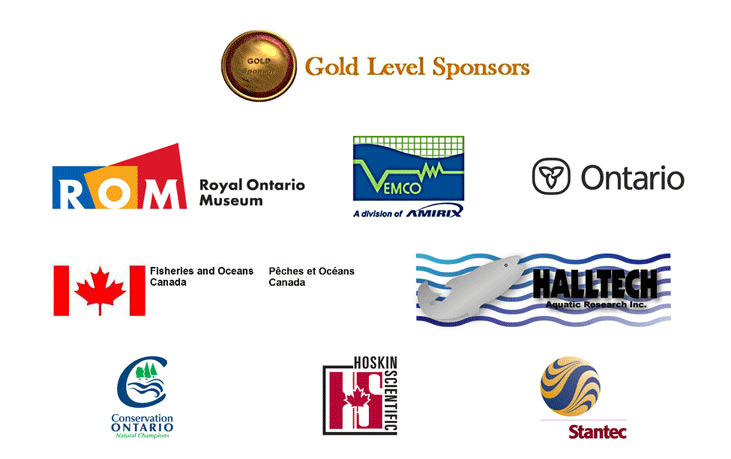 ---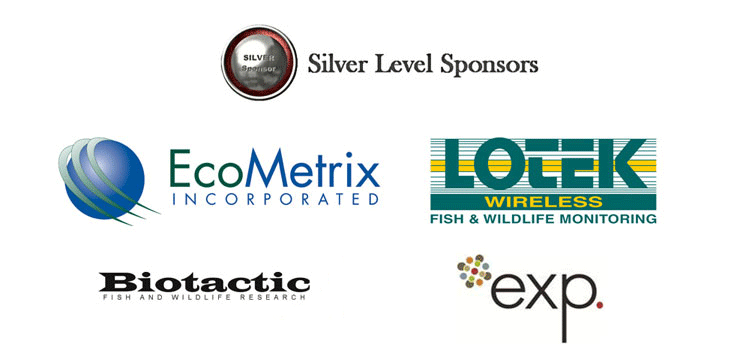 ---